Known as the Avenue of the Saints, U.S. Highway 218/27 is the four-lane lifeline of a north/south corridor from St. Paul, Minnesota to St. Louis, Missouri. The new U.S. Highway 34/163 expressway, otherwise known as the Burlington to Des Moines Diagonal, gives Mount Pleasant four-lane access to the East and West Coasts. The community also boasts a local airport and train service, including Amtrak, and benefits from close proximity to Interstates 80 and 380 and the Mississippi River.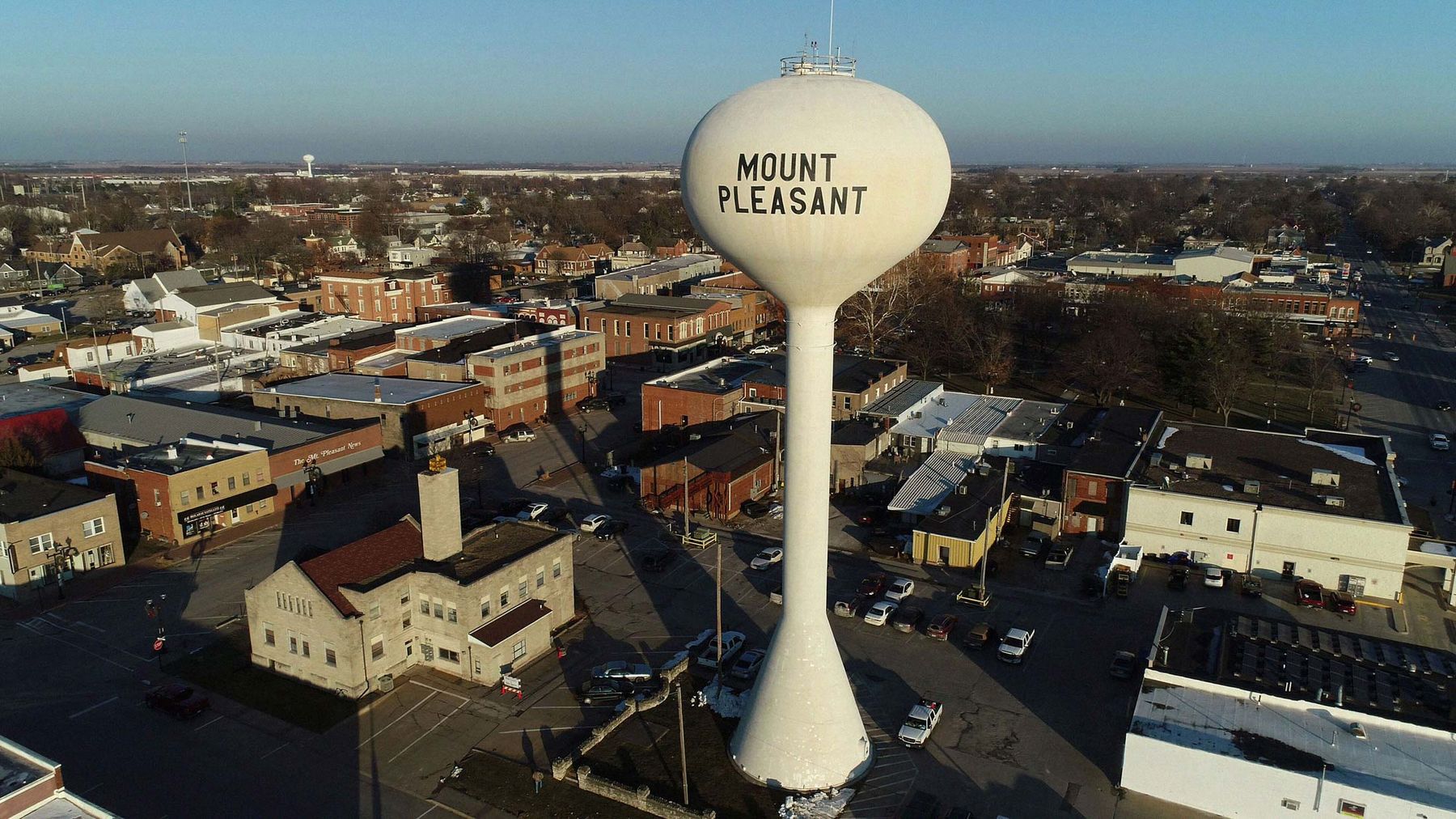 With Fortune 500 companies such as  CECO Building Systems, Federal Express,  Hearth & Home Technologies, Beck's Hy-Brids, Wal-Mart and several other growing businesses located in Mount Pleasant, the community already has earned a reputation for providing a significant and diverse employment base for southeast Iowa. Wal-Mart operates a distribution center in Mount Pleasant and is the city's largest employer.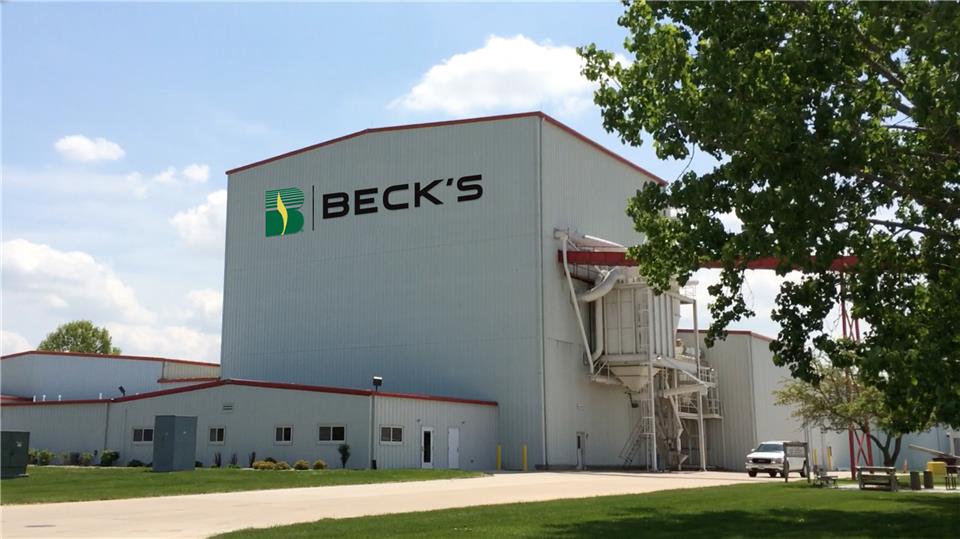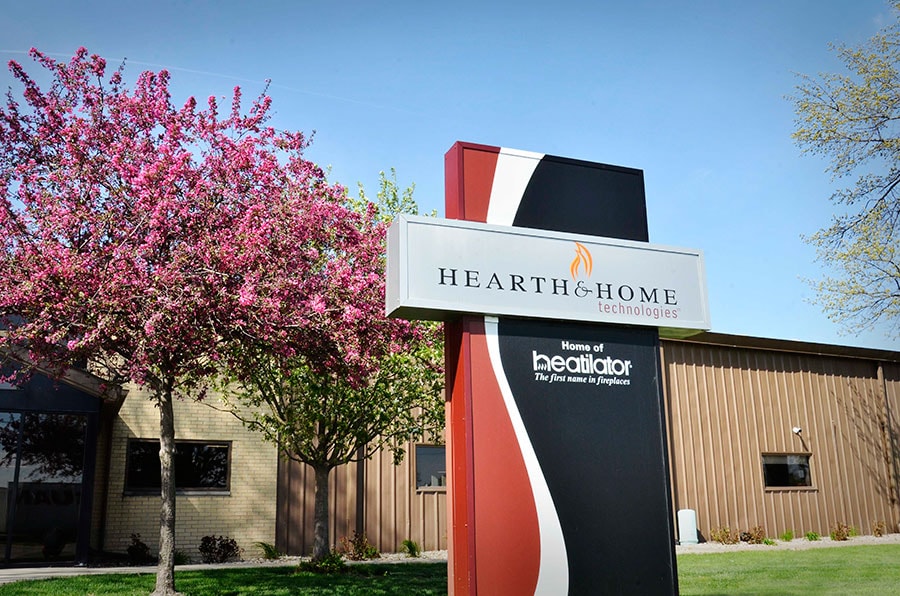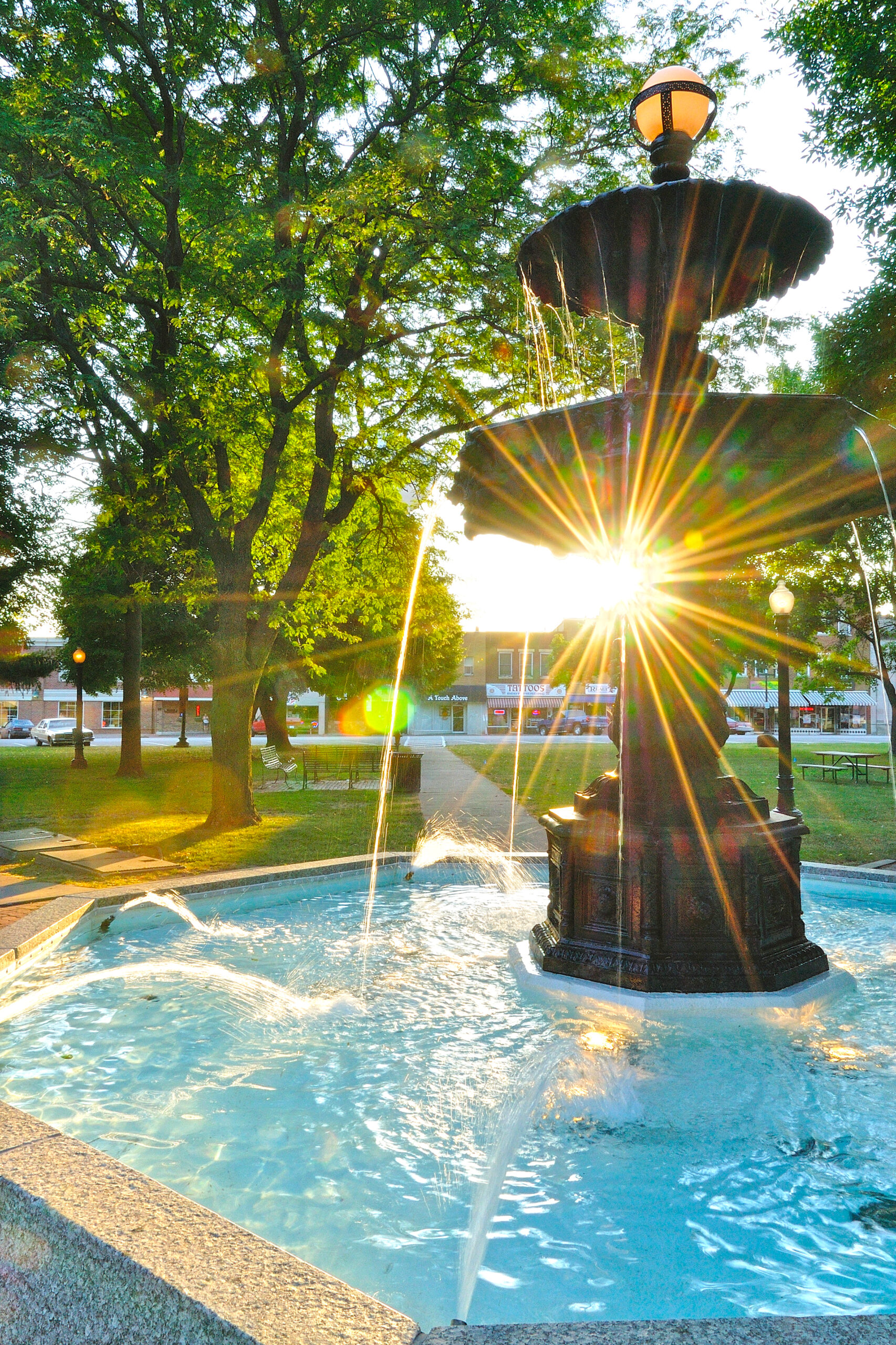 Steel building systems, industrial and automotive hose, fireplaces, stoves, structural foam and plastic injection molding, office products, seed corn, direct mail advertising, and envelopes are just a sampling of what is produced in Mount Pleasant, which is a non-union community.
Mount Pleasant has been diligent in preparing itself for what promises to be a stellar future. Sixty acres have been purchased for a new Crossroads Industrial Park, and the City has committed the necessary dollars for infrastructure projects, such as building a new water treatment plant, a new waste water treatment plant and improving the airport.
The citizens of Mount Pleasant have been longtime supporters of education. Recently, bond referendums have been passed to build a new high school and to fund major building expansions for two Mount Pleasant Community School District's four elementary schools. The school district serves nearly 2,200 students, while a private school system has students in grades K-12.
Old Threshers Assocation
The Midwest Old Settlers and Threshers Association began in 1950 with a gathering of 15 steam engines and eight separators. Now, after 40 years, the Midwest Old Threshers Reunion is an established celebration of Iowa's rich agricultural heritage that attracts visitors from across North America. Festival-Peers enjoy taking in Iowa's largest working craft show, feasting on great food, tapping their toes to live entertainment and viewing 100 operating steam engines, 350 antique tractors and 900 gasoline engines as well as antique cars and trucks, electric trolleys and steam trains.
The Midwest Old Threshers Heritage Museums also are a must-see with scores of steam traction and stationary engines, antique tractors, agricultural implements and tools to admire. A farm house, barn, exhibits about the use of water and electricity and a display about farm women past and present also are highlights at the Heritage Museums, which are open from April to October.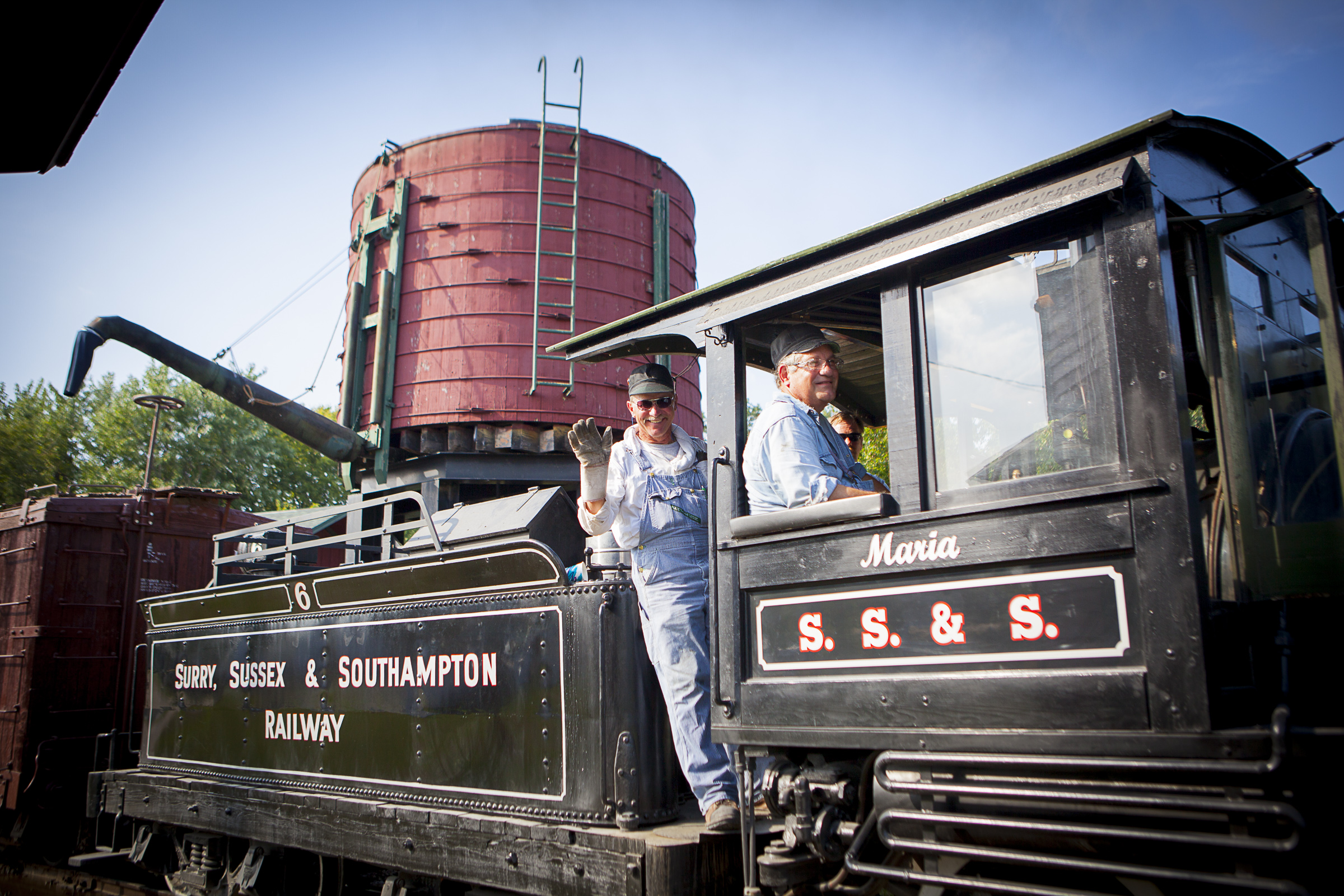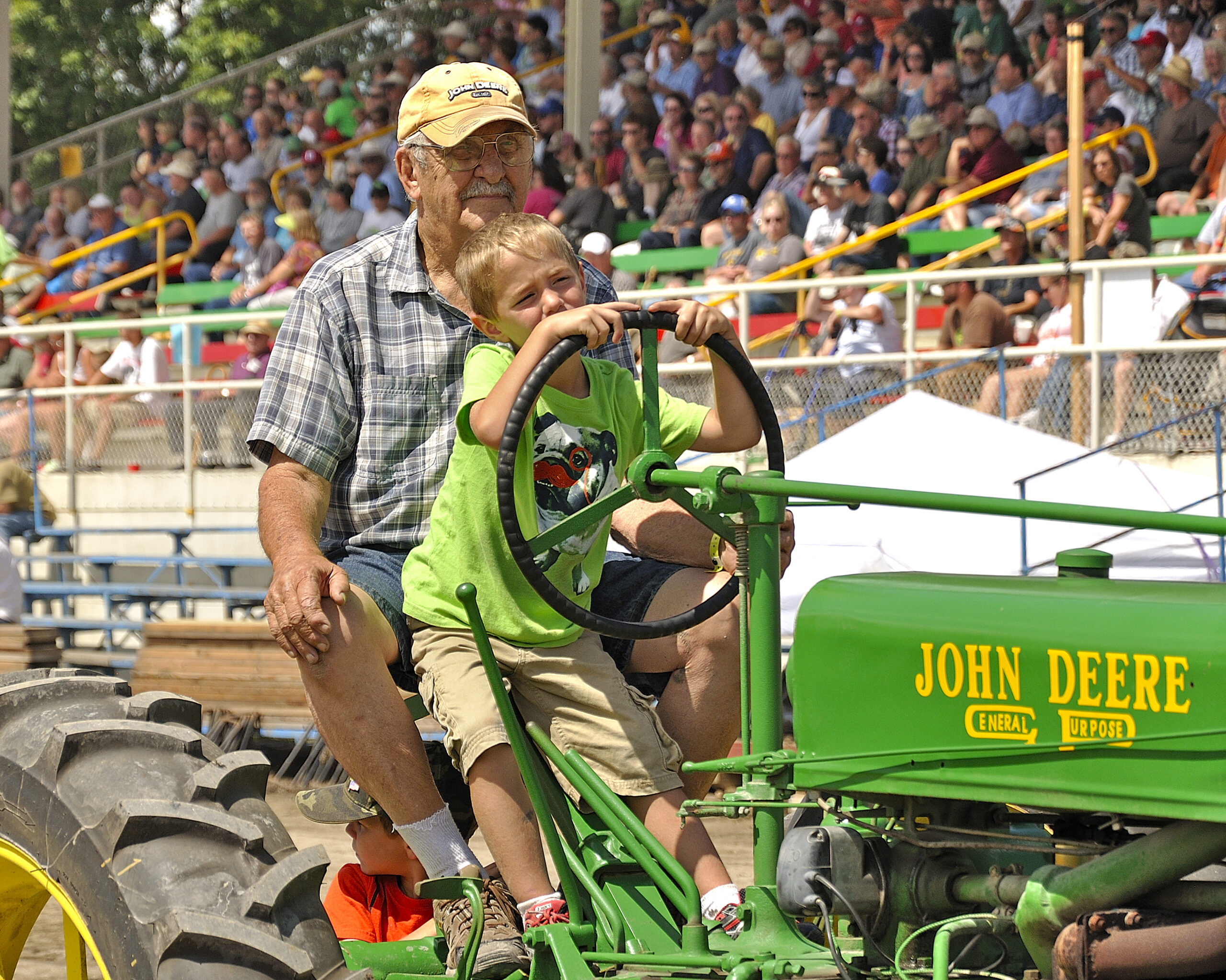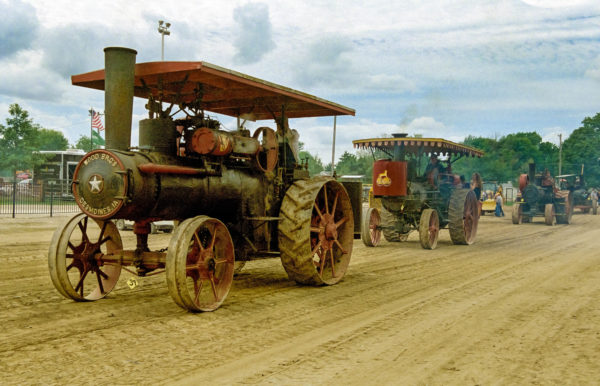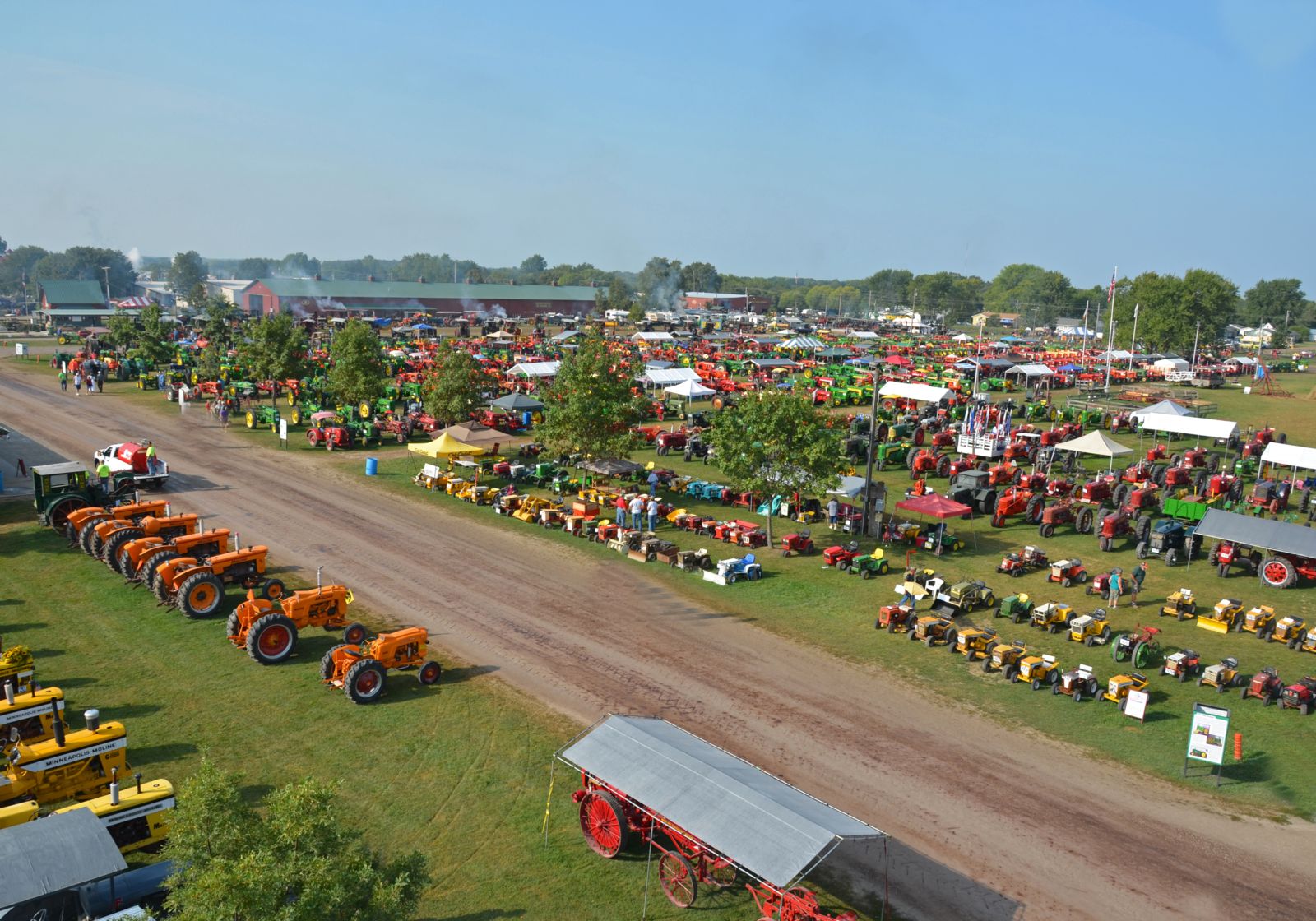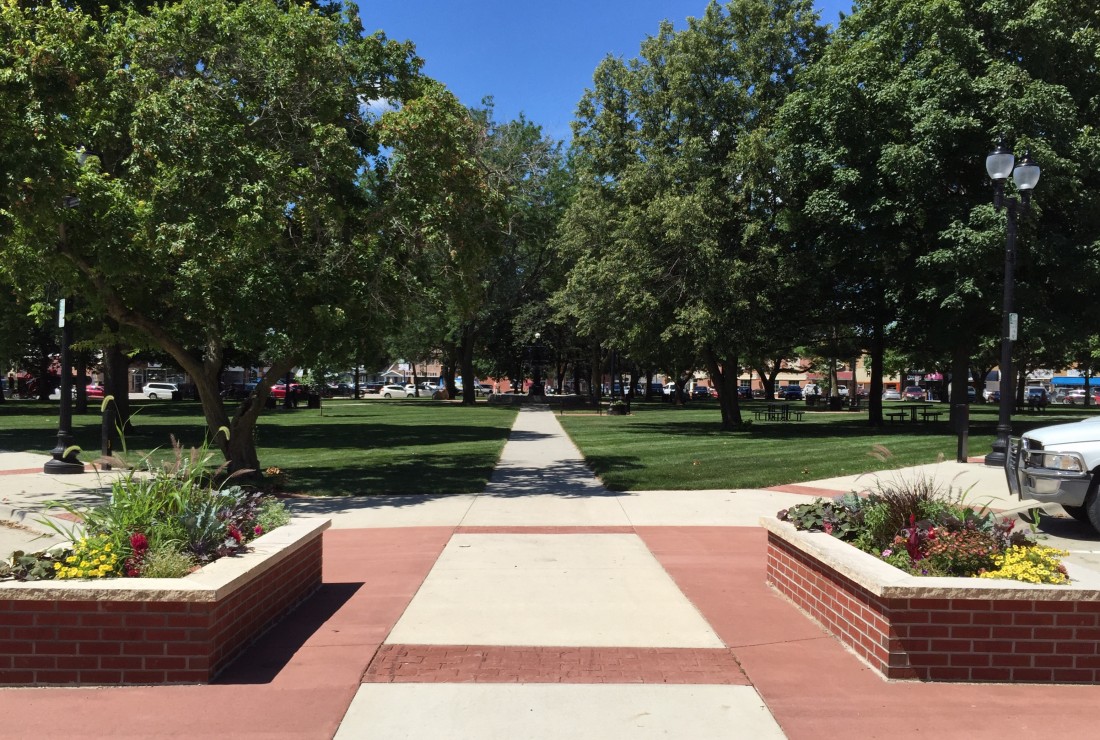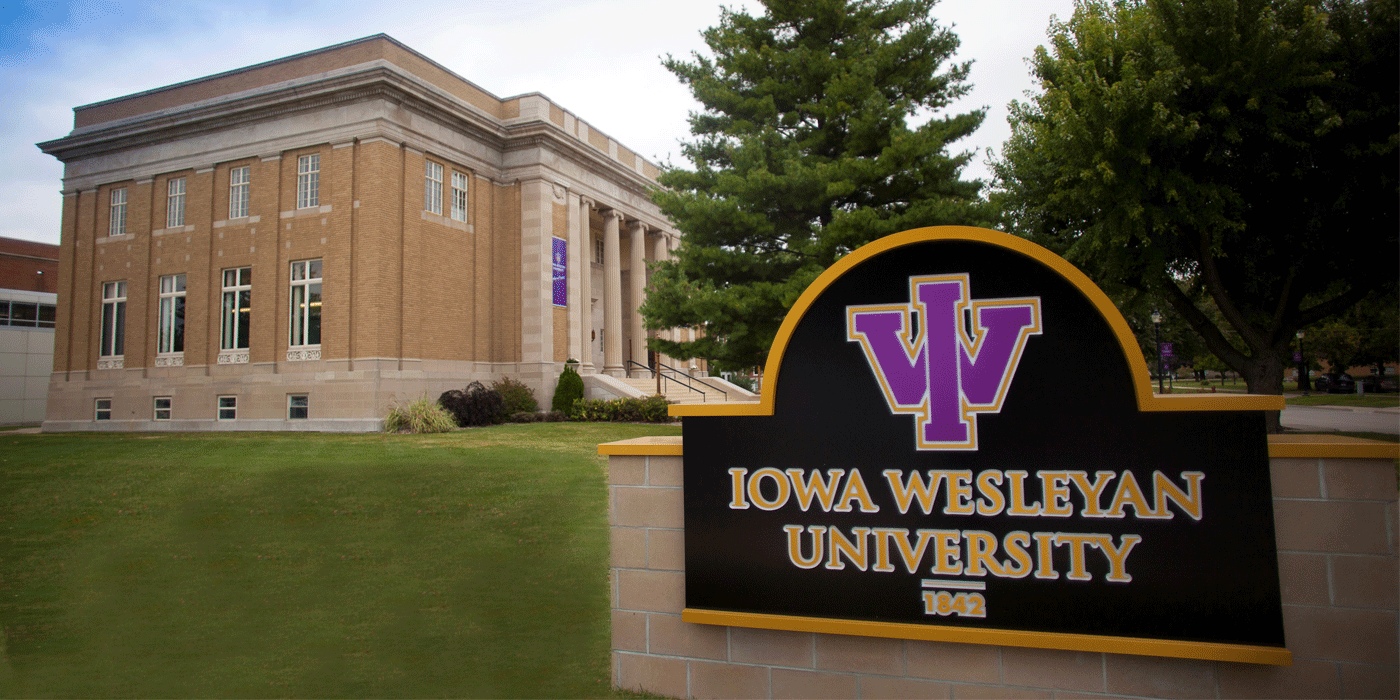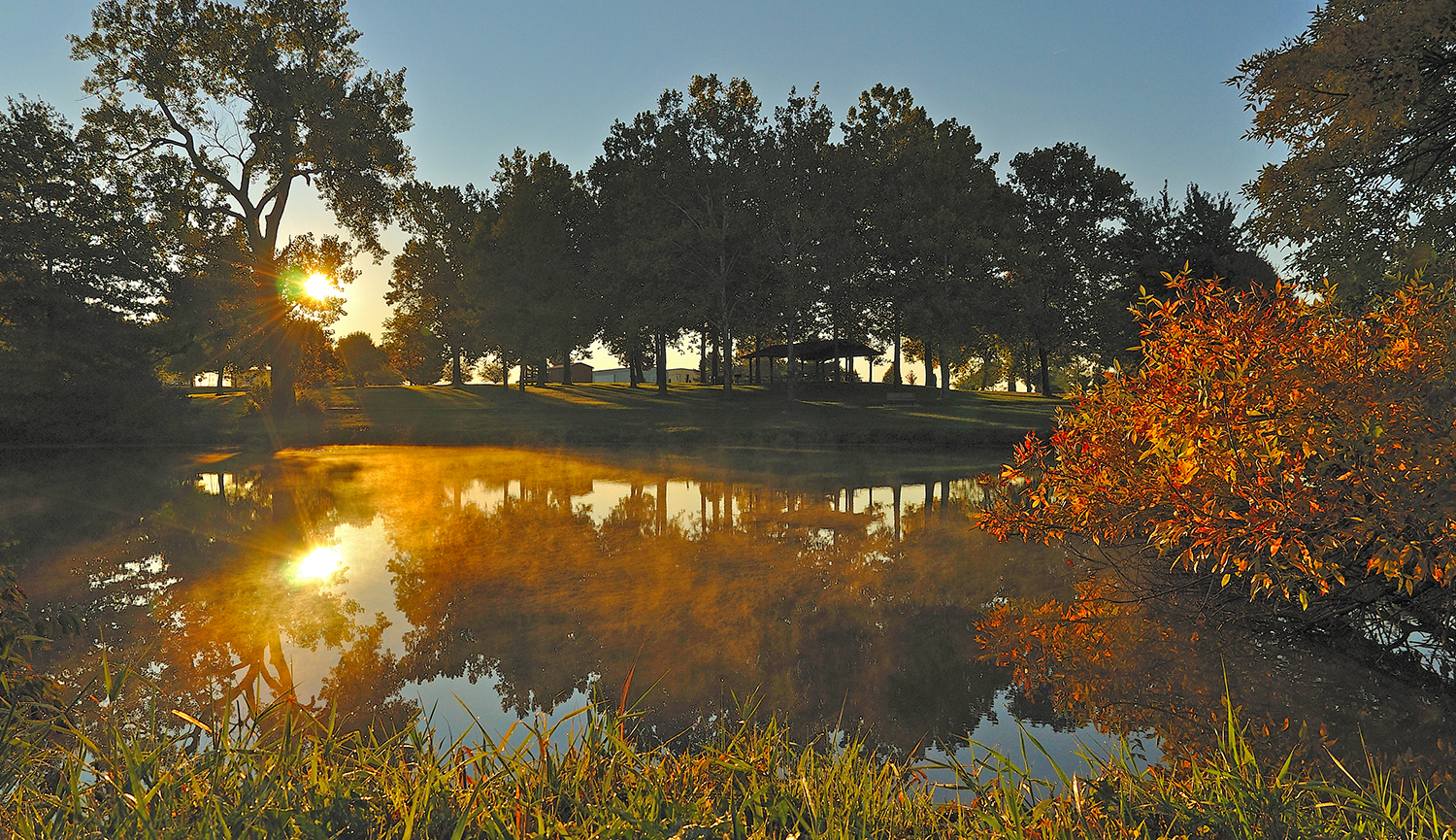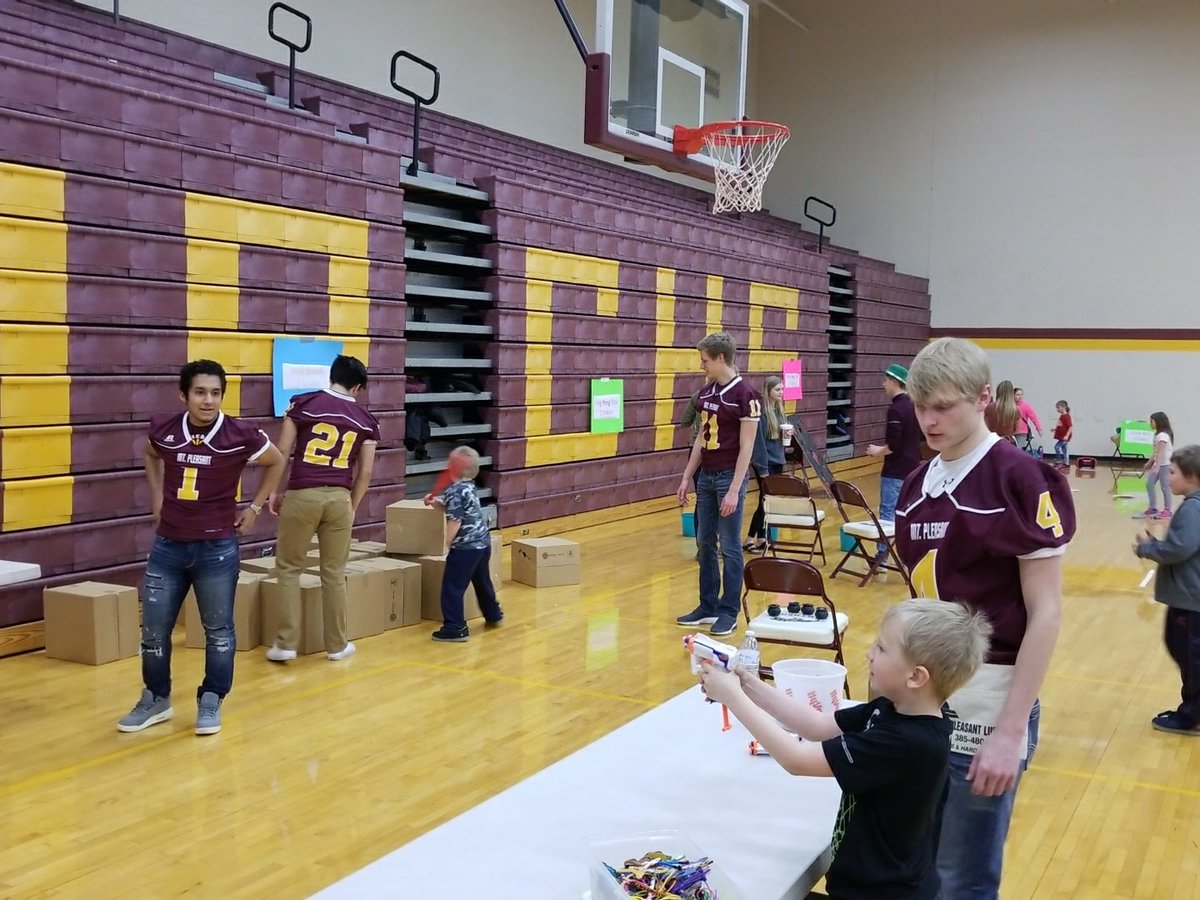 Henry County Health Center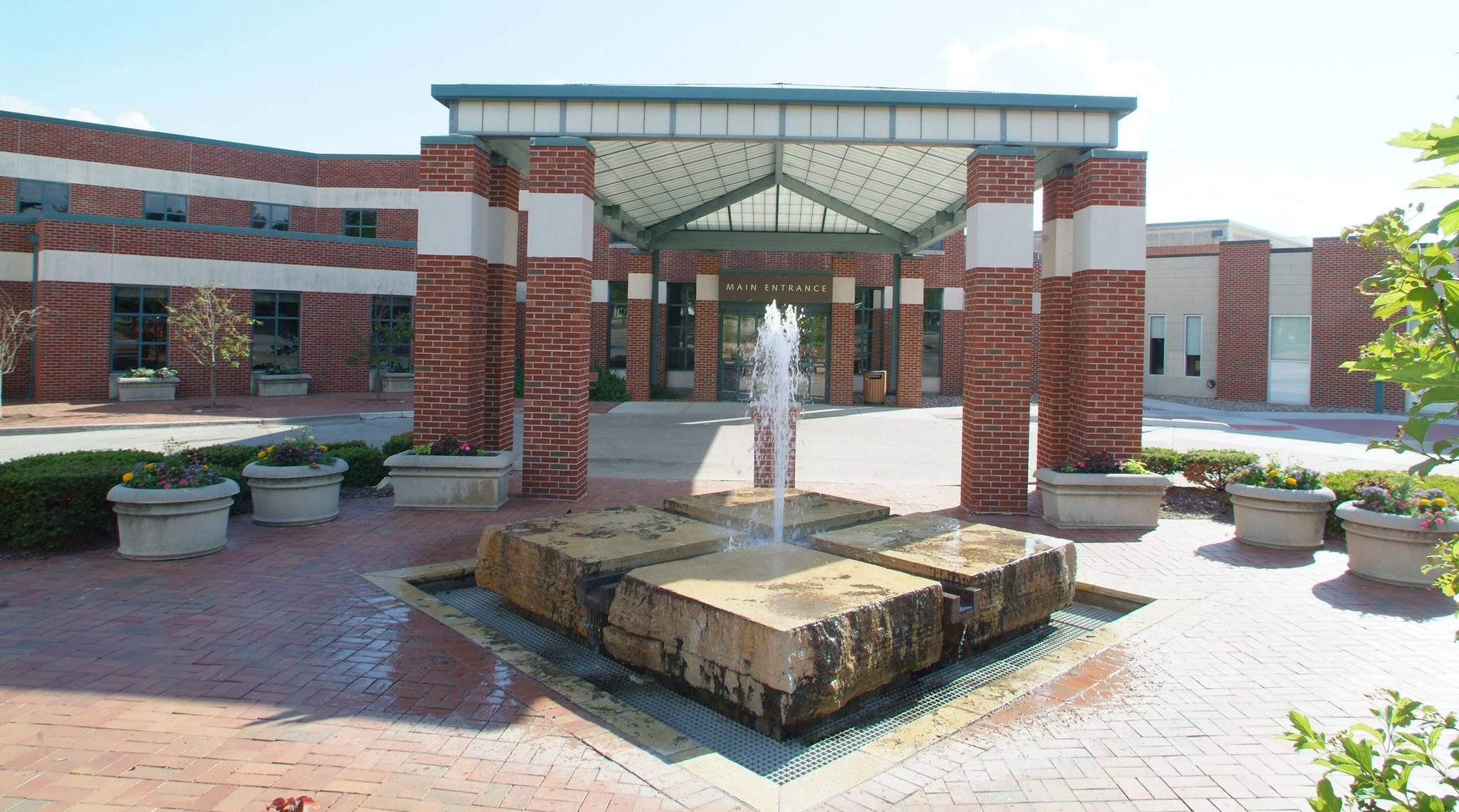 Mount Pleasant Community High School's 1997 ACT composite score of 22.3 was higher than 84 percent of schools across the nation that participated in the testing program, and 65 percent of its graduates go on to attend a post-secondary institution.
These students do not have to look far with Iowa Wesleyan University, a four-year liberal arts institution, in their own backyard. Iowa Wesleyan was founded in Mount Pleasant in 1842 before Iowa became a state.
Mount Pleasant also has made a major investment in providing a broad range of recreational opportunities for all ages. A 30,000-sq.-ft. recreation center was built in 1995 with $1.6 million in private funding. The same year a $2-million outdoor family aquatic center was constructed with revenue from a local 1 percent sales tax. In addition, East Lake Park, a 120-acre sports complex, continues to expand its offerings with the recent addition of three softball diamonds, four lighted tennis courts, five soccer fields and a driving range. A new bike trail and renovated new library are great additions to the community.
Well-kept city parks, a small lake within city limits and close proximity to the Mississippi River, Lake Rathbun and a variety of state parks make the Mount Pleasant area popular with outdoor enthusiasts.
In terms of health care, Henry County Health Center has been recognized as one of the top 100 rural hospitals in the United States and continues to expand its facilities and services. Currently, over 90 doctors, many visiting from Iowa City and Burlington, offer clinics locally.
The availability of housing in a variety of styles and price ranges has been a major focus for the city and local economic development groups in the last decade. New subdivisions are available for building new homes and buying dwellings that already have been constructed.
Mount Pleasant also is well-known for its cultural attractions. Not only is the community home to the Southeast Iowa Symphony, it hosts the annual Midwest Old Threshers Reunion, a five-day festival that concludes on Labor Day.